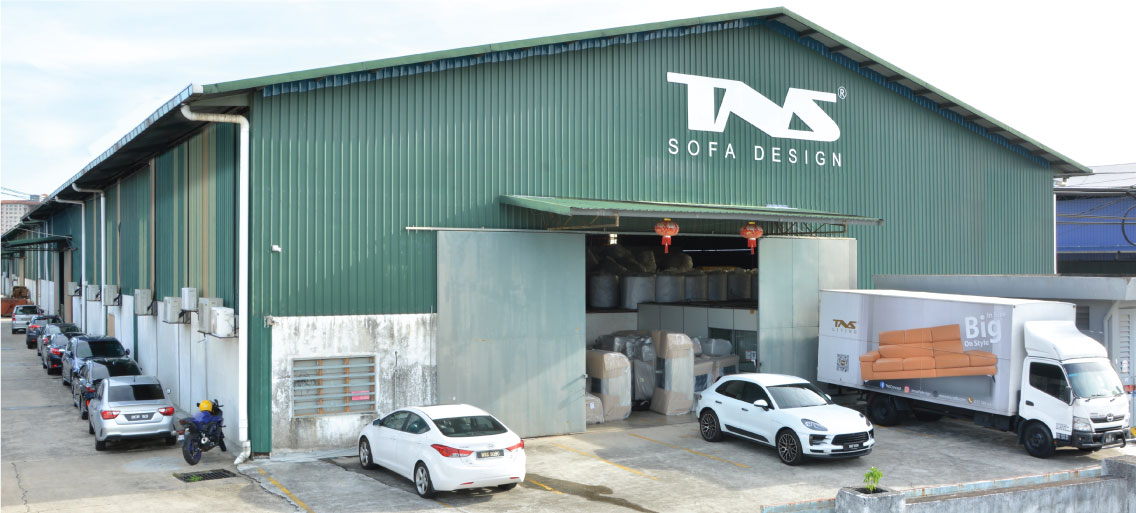 TNS Group with its main brands TNS Living and OEM brand, the TNS Group is one of the Malaysia's leading premium manufacturer of leather couch and bedframe and also provides customize and OEM services.
The TNS Group production network comprises production and assembly facilities in Sungai Buloh Malaysia; the company has a global sales network in more than 14 countries. TNS Group dealership network covers 40 brands in various cities in Malaysia.
2009 – Incorporation of sofa business with just one workshop in Sungai Buloh
2010 – The TNS trademark was officially registered
2011– Ventured into the Malaysian project market
2012 -The start of global export in Singapore, Taiwan, Vietnam and Australia
2014 – Launched new business division focusing in bedding section
2015 – The first Malaysia Leather Couch Manufacturer using Germany Sewing Machine/Natural Latex
2018 – Cooperate with fabric leading company Acacia Belgium
2018 – Awarded Top 5 sofa manufacturer by perfect living exhibition
2021 – Launch our 1st gallery at Taipan Subang and 2nd Gallery at Uptown PJ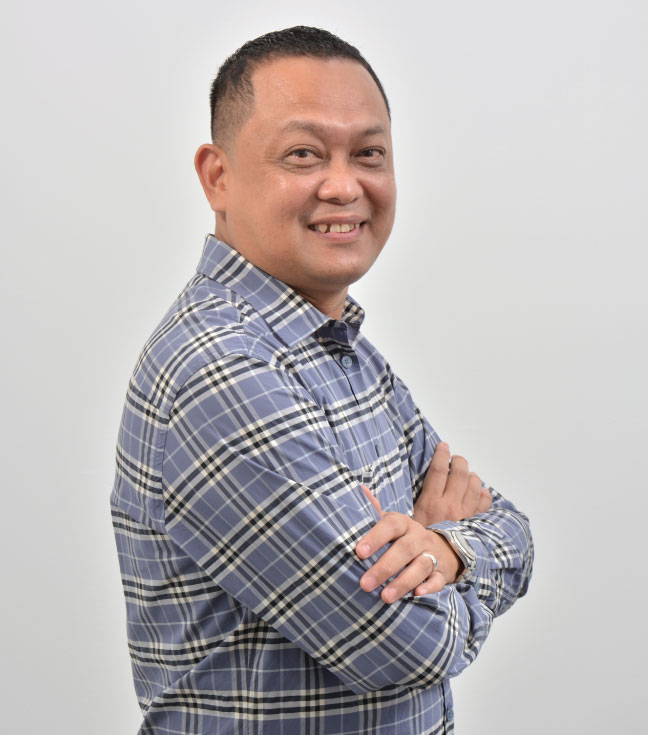 DIRECTOR-S H LEE  ("MY MISSION IN LIFE IS TO PRESERVE CRAFTSMANSHIP")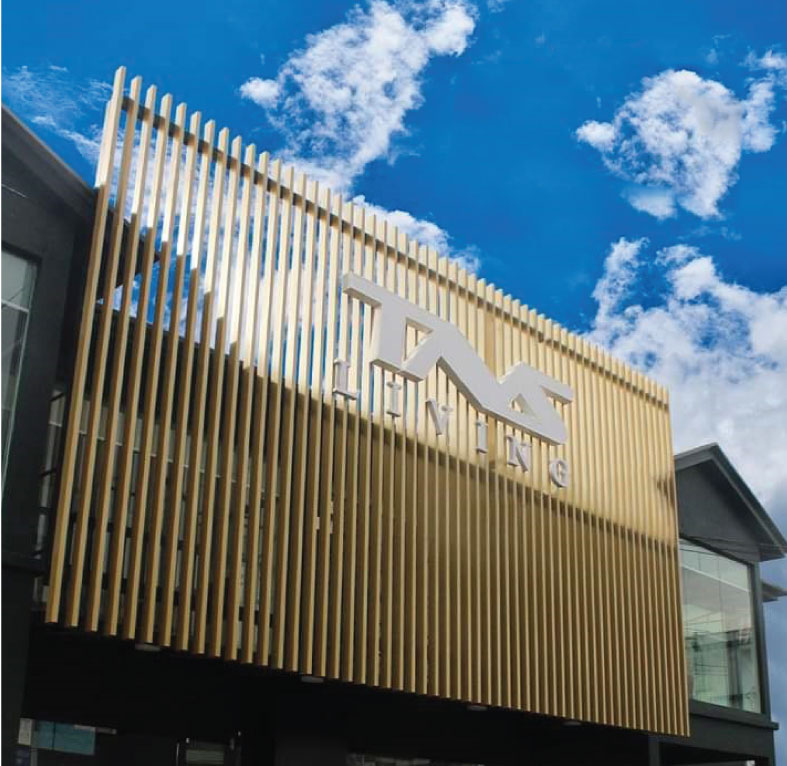 The success of the TNS Group has always been based on long-term thinking and responsible action. With a strong foundation and remarkable designs, we have able to strive for growth and provide the best customers experience with our premium leather furniture.
The company has therefore concerned comfortability and durability throughout the value chain, comprehensive product responsibility and a clear commitment to trusted brand as an integral part of its strategy.
We always have strict requirements on design, craftsmanship and quality. Constantly researching and developing and aiming at technology, we use the most advanced machines to manufacture our products.
We will continue to develop more new products, new styles and quality assurance products. Bring everyone a better quality of life.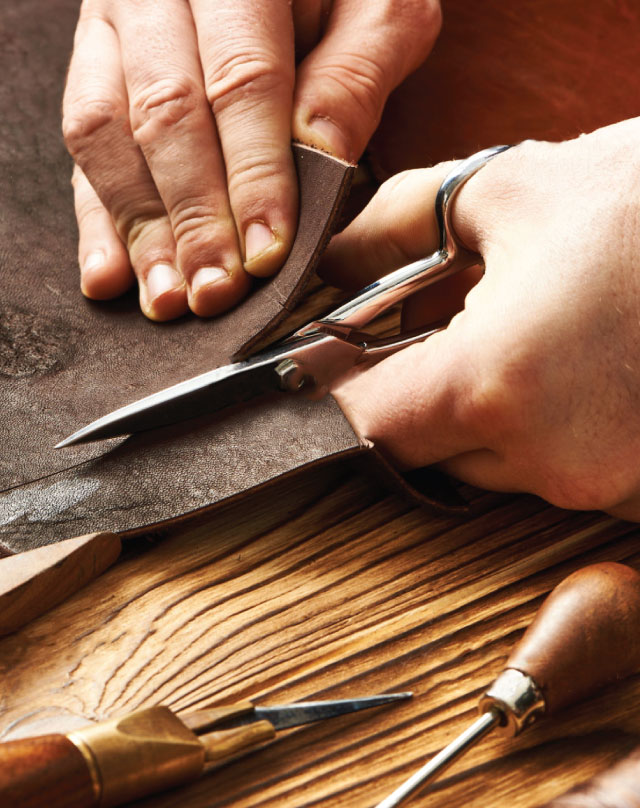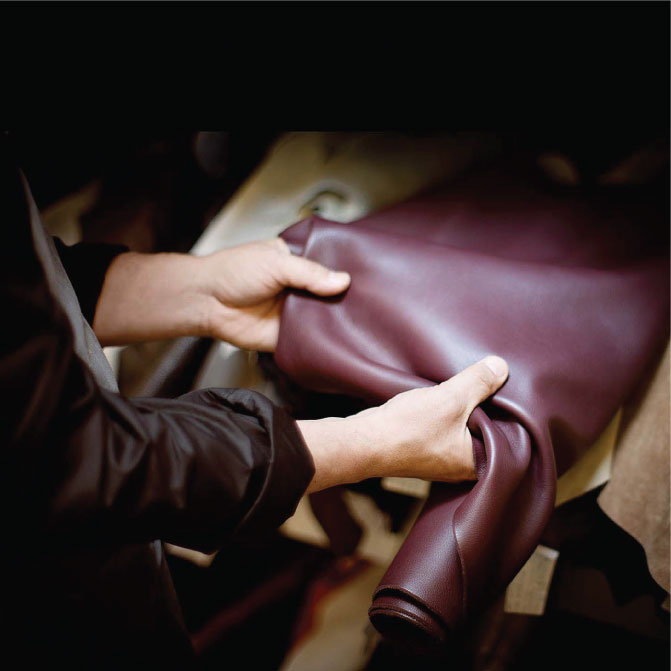 Contact us
let's make something unique together