TNS SOFA DESIGN SDN BHD
About Us
is a sofa manufacturer and supplier company. Our office is located in Sungai Buloh, Selangor, Malaysia. We are renowned for our quality and craftsmanship with a flair for a good design when it comes to leather upholstery. You'll be amazed what we can achieve to cater for your needs in searching for a sofa with comfort and quality and price.
Read More
Collection
CONTEMPORARY | MODERN | WORKSPACE
Quality
OUR PROCESS
The success of the TNS Group has always been based on long-term thinking and responsible action. With a strong foundation and remarkable designs, we have able to strive for growth and provide the best customers experience with our premium leather furniture. The company has therefore concerned comfortability and durability throughout the value chain, comprehensive product responsibility and a clear commitment to trusted brand as an integral part of its strategy.
Read More
LEATHER
Premium Italy Leather
TOP GRAIN LEATHER
Extremely breathable
Extremely strong and durable
Unique character that cannot be easily duplicated
Natural grain contains the strongest fibers in the hide
WHERE IS THE BEST PART
OF LEATHER FROM?

EVERY PIECE OF LEATHER IS UNIQUE
It's difficult to process, challenge to use and really good quality hides are just as rare as they are expensive. High quality leather is the most unique upholstery material of all.

SITTING ON THE CLOUD
Effectively support hip and waist pressure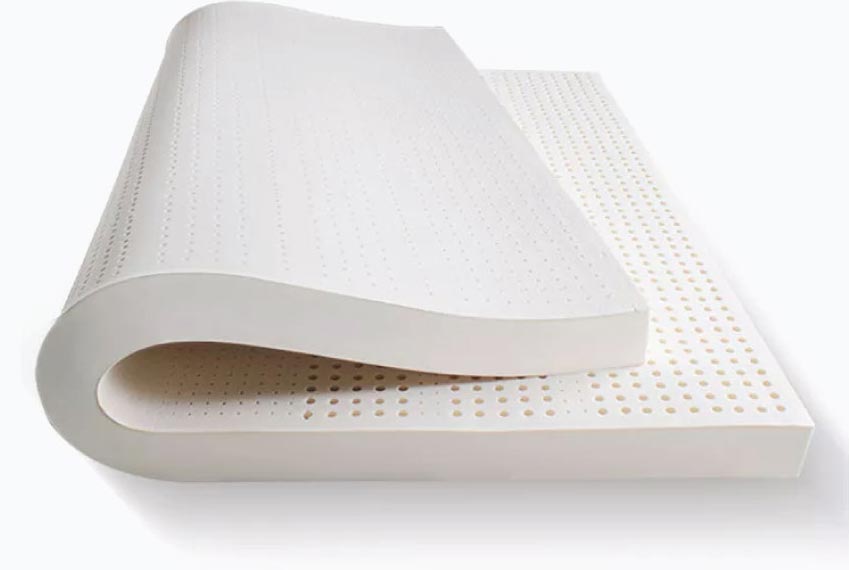 Healthy &
Environment
Friendly


Comfortable &
Breathable

High Durability

Anti Dust
Mite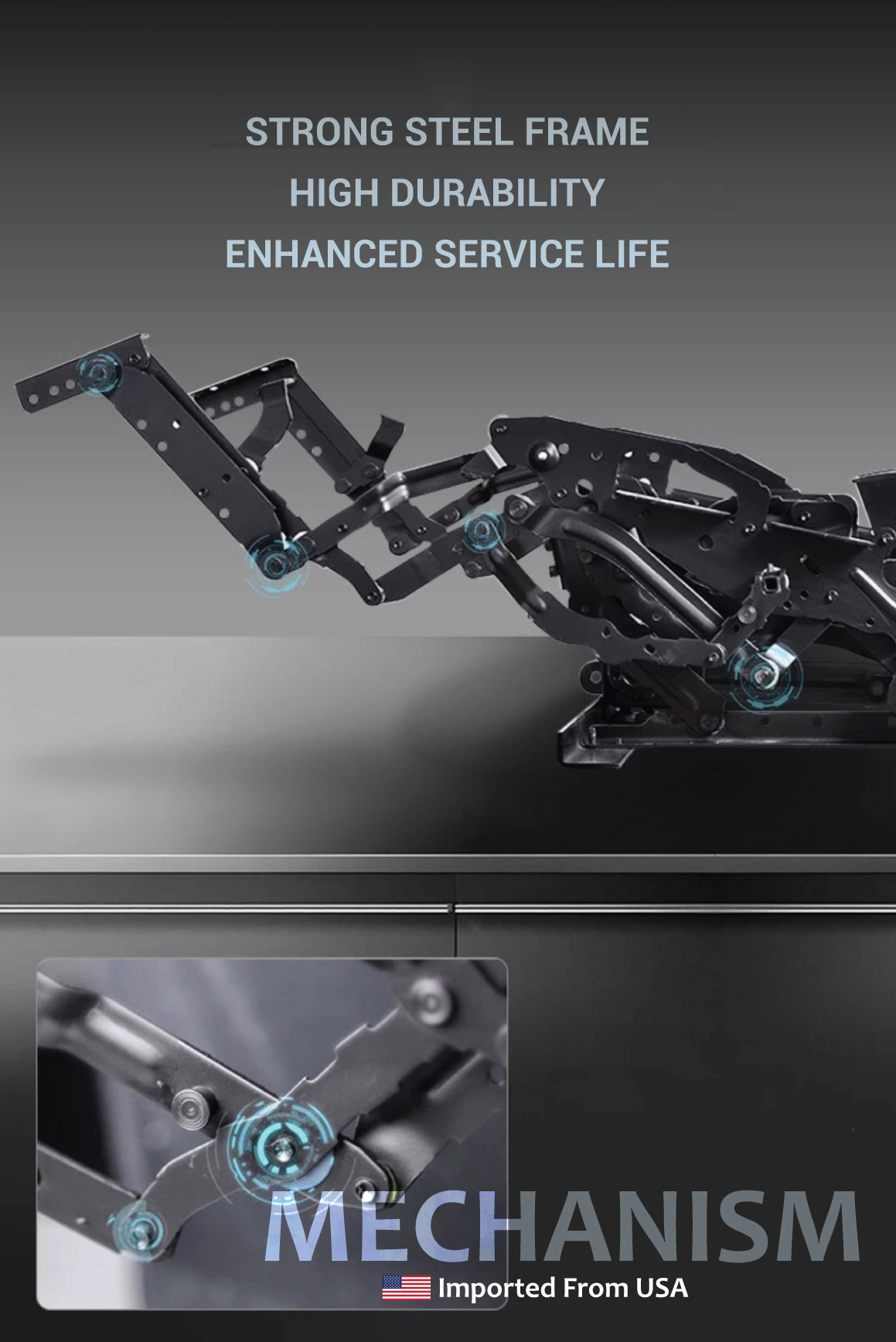 6 LAYERS
How to identify what makes a sofa good?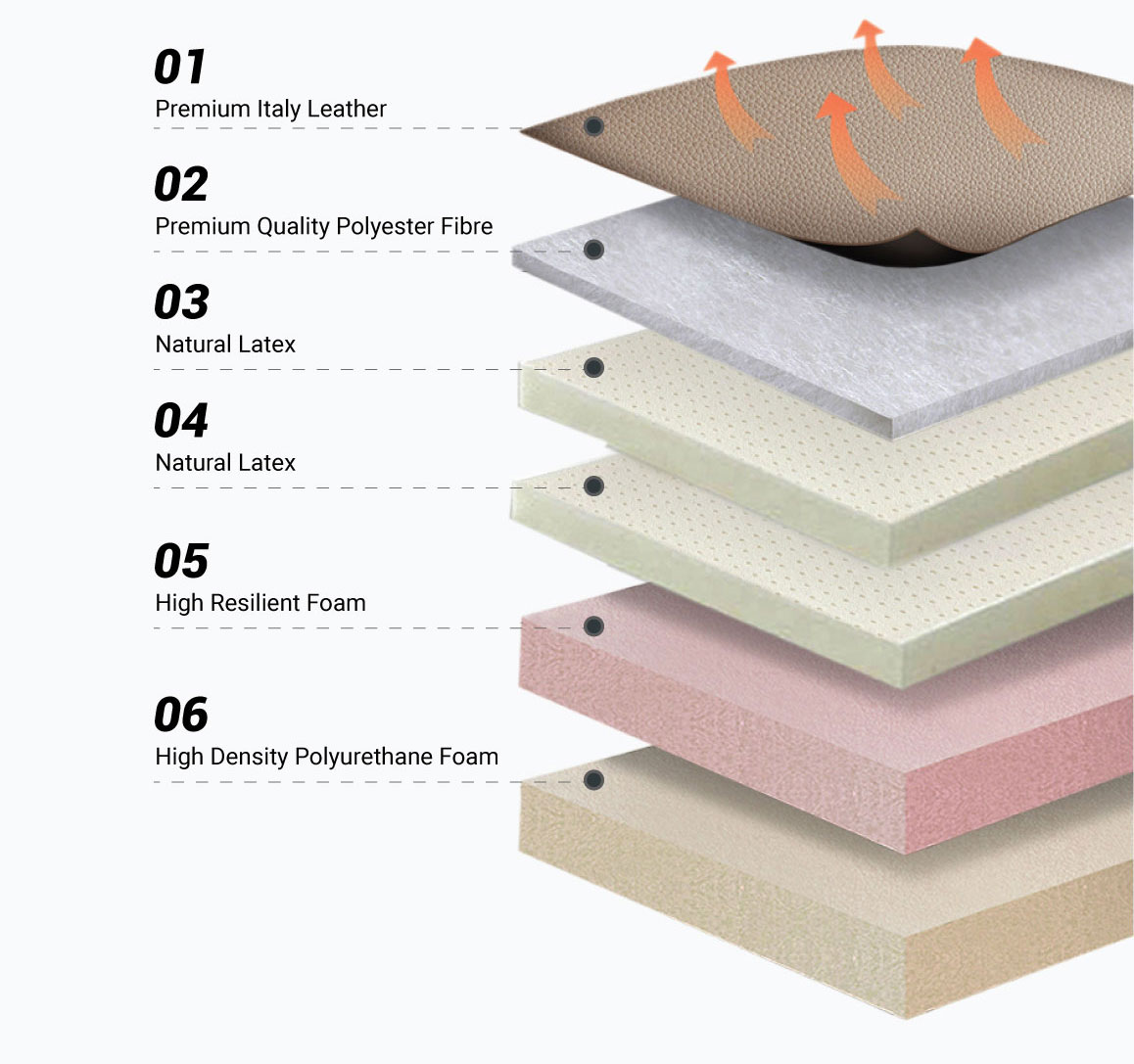 KILN-DRIED
MERANTI WOOD
With 10 Years Warranty
Home
Designed for your comfort
Testimonial
Our customers say
Very helpful and knowledgeable staff. Bought a set of leather sofa and fabric arm chair for our new house and everything went great.
I am really delighted with look, design and quality of the furniture, the room looks fantastic.
I love my sofa! It is beautiful. The fabric is beautiful. From start to finish, every moment of the transaction has been so simple, and perfect customer service that I cannot think of anything to improve.
Thank you for doing business the right way. I have appreciated your company's products and efforts so much that I feel compelled to write this testimonial: "Undoubtedly the best single customer service experience I have ever encountered. The sofas arrived on time and were easy to assemble. TNS Living went well out of their way to ensure I was satisfied with my purchase. This is a company who does business the right way. I will recommend them to everyone I know who is looking for the perfect sofa to fit that special area."